Bar Kantoor is your all day dining hotspot with large terrace on the Westergas. The place for drinks, dinner or a weekend brunch
100% vegetarian restaurant
Haarlemmerweg 8, 1014 BE Amsterdam
Bar Kantoor is the nicest office in Amsterdam, also open after office hours! ;) With our monumental building and sun-drenched terrace in the middle of the green Westerpark, we are a real eye-catcher. The entire building and kitchen are 100% electric and all food and drinks are 100% organic and 100% vegetarian. It really tastes better, and is guaranteed to be much better for our planet! Come and enjoy the most delicious breakfasts, sandwiches, Meze to share and surprising cocktails.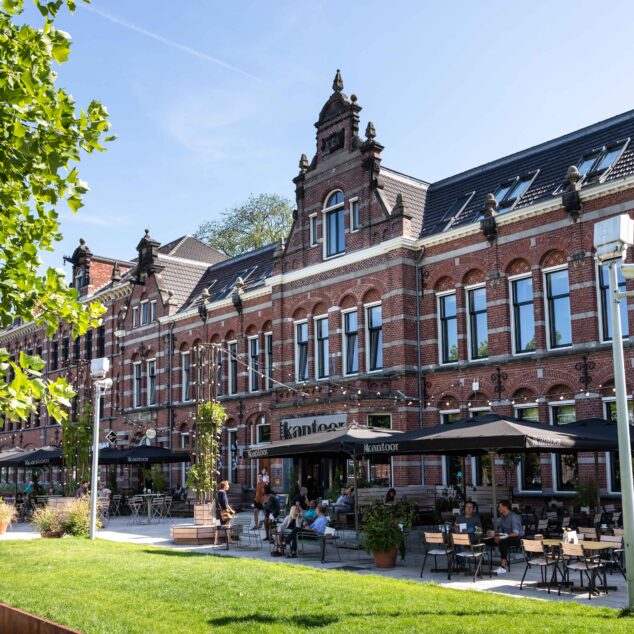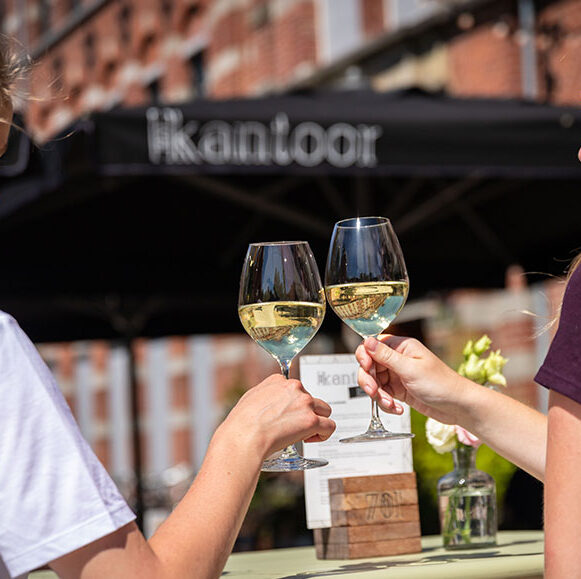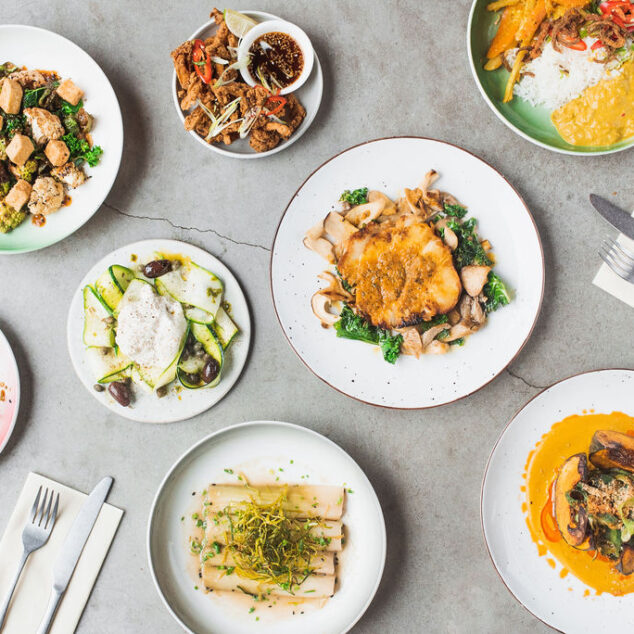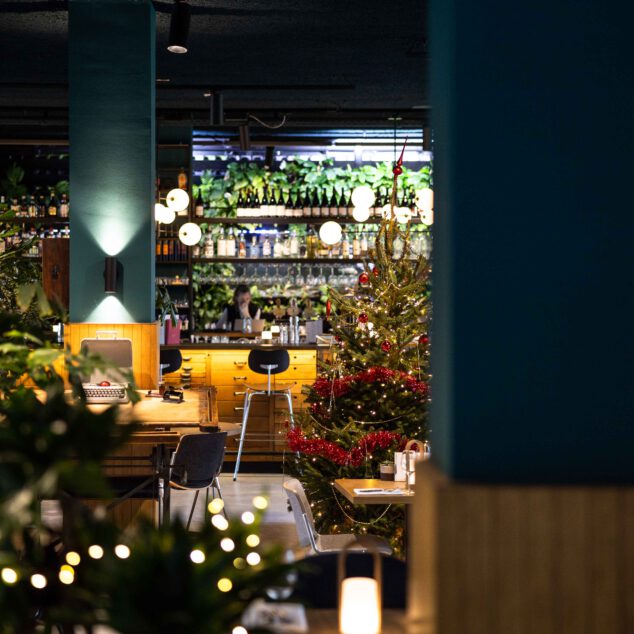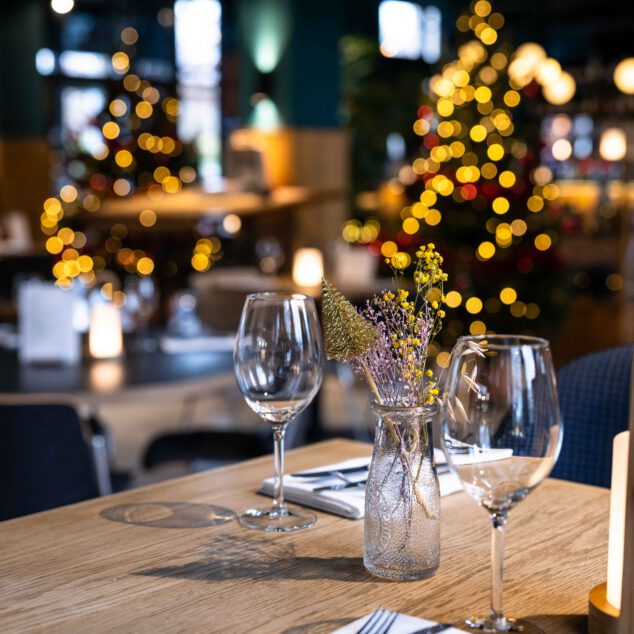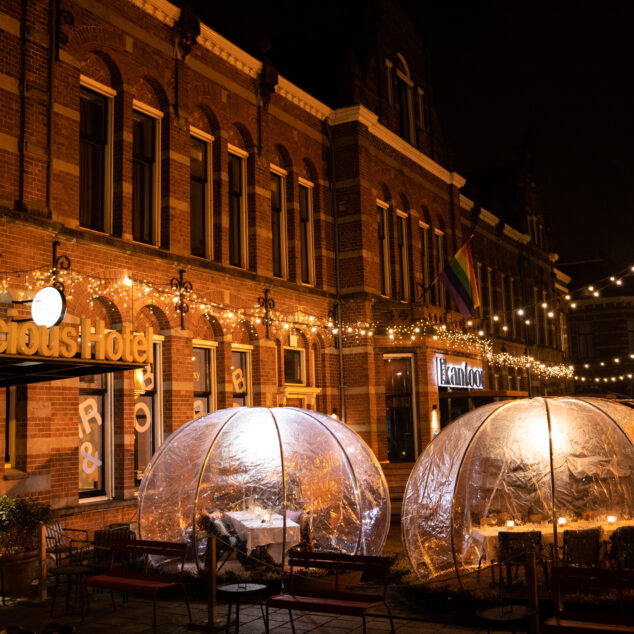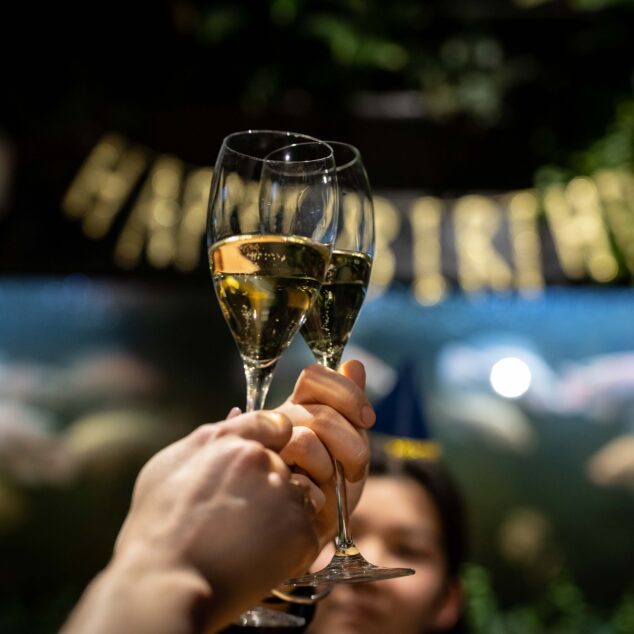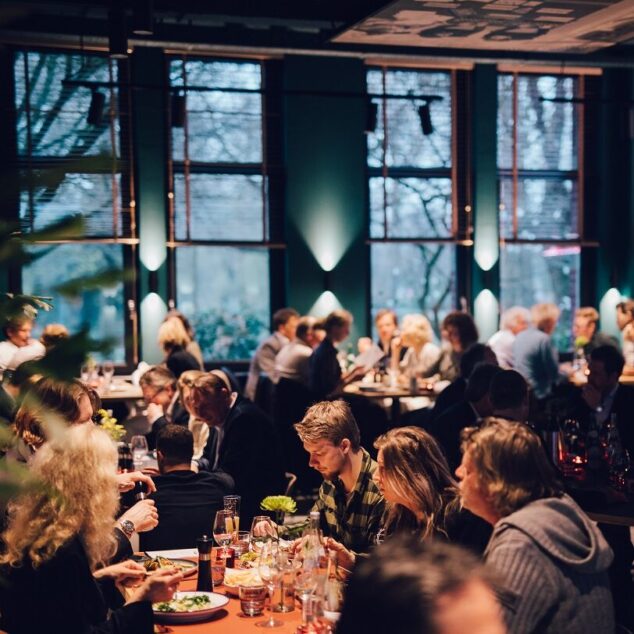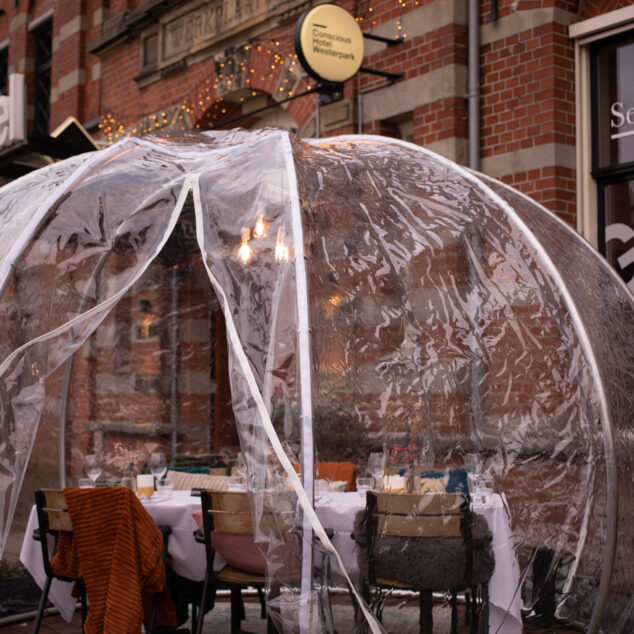 Events
With our spacious restaurant and terrace, we are the perfect location for staff drinks, company parties, exhibitions and product launches. Bar Kantoor is part of Conscious Hotel Westerpark, ideal for those who do not live in Amsterdam and want to spend the night!
Follow us @barkantoor
The Restaurant
At Bar Kantoor, you are welcome at any time of the day. Whether you come for breakfast, coffee, lunch, a drink or dinner; everything is prepared with love in our 100% electric kitchen and bar. Sustainable entrepreneurship has been instilled in us from an early age. Since vegetables play a central role in our kitchen and we are 100% vegetarian, Bar Kantoor is a paradise for both vegetarians and vegans! We will show you that meat or fish isn't necessary to enjoy a delicious meal!
The Bar
Sustainability is important to us and we have therefore furnished our restaurant with as many second-hand, recycled or biodegradable materials as possible. The bar, for example, is made from old apothecary cabinets! Pretty cool, right? Oh and, the bar is of course the perfect spot to enjoy a drink and tasty snack.
Get Married
Your wedding day. A perfect day; filled with love, fun and romance. Did you know that we are an official wedding location? The ceremony can be held both indoors or outdoors! When the yes-word has been given, we fill the champagne glasses and get up on the floor! When you're done partying, you can enjoy a good night's sleep with your loved one in the romantic bridal suite of Conscious Hotel Westerpark. In short; sustainable & unique, under one roof!
Party
Are you looking for a venue to host a memorable party? Look no further, we have got what you are looking for! It's possible to rent out either the entire restaurant or part of it. Even the terrace! Our bar staff is ready to serve the most delicious organic drinks and a wide selection of organic snacks. A walking dinner is also possible. Bar kantoor is part of Conscious Hotel Westerpark, ideal for people who need a place to sleep!

Will we see you soon?